Eye patches are becoming more and more popular which has made several companies work with them, bringing increasingly better products, which has also helped them to become one of the most popular beauty treats with immediate effect.
These patches that we bring you have a formula that helps you quickly have a rejuvenated and rested look, plus these patches come with a novelty that has quickly become the whim of many influencers around the world.
Karlie Kloss, an internationally renowned model, said a few years ago that eye patches were her best ally to have a good face despite the long hours of work where on several occasions she slept less hours than recommended. She commented that she used the patches during long commutes so that when she went out in public she would have a fresh look, this being one of her best tricks.
Types of eye patches
The eye patches have gone from being 'a supermodel extravagance' to a necessary product not only to beautify your face, but also for the care of your face, without saying much more these patches have become almost essential products for women.
Eye patches on many occasions have been best sellers on stores such as Amazon or Walmart, with forehead patches also being one of the most popular on these platforms. Some of the most popular and best selling eye patches are as follows.
ELEMIS Pro-Collagen Hydra-Gel Mask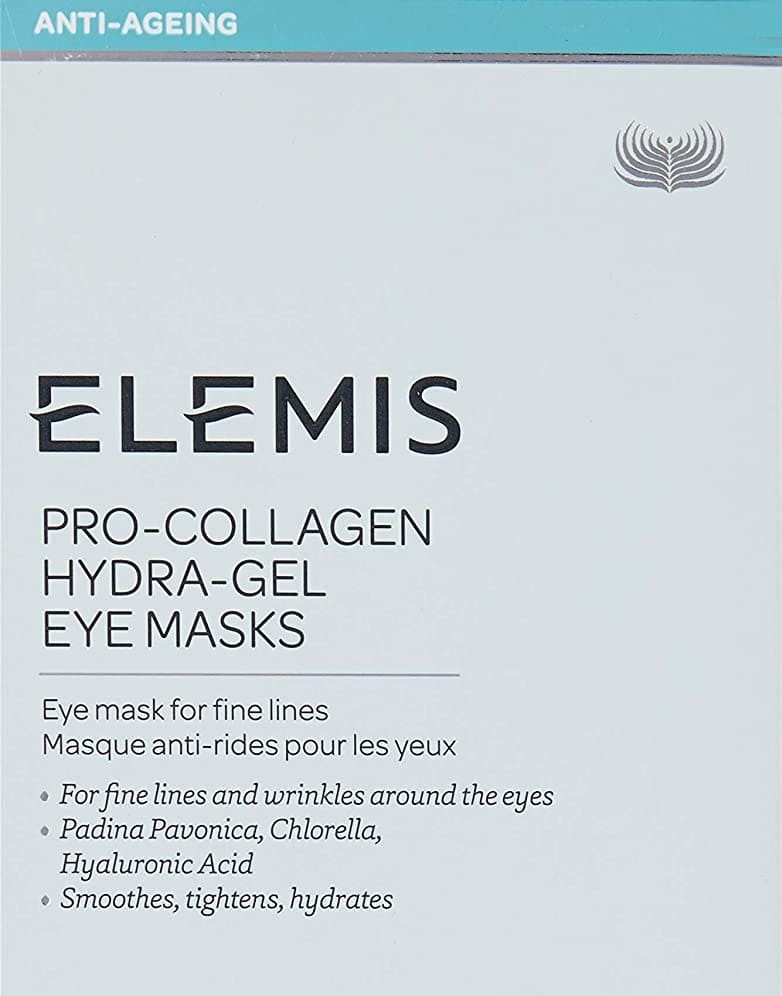 These patches can be used on various platforms but from the official website of Elemis you can get it more easily and with some discount for your purchase, this specific patch model has a total of 6 sachets and are 2 units all for a price of $ 65.
LANCÔME Advanced Génifique Mascarilla Yeux Light Pearl
Lancome is another strong brand in the beauty market and its products are one of the most recognized worldwide. The Advanced Génifique Yeux Light Pearl Mask is one of its best selling products and helps to rejuvenate your eyes with different types of vitamins and minerals.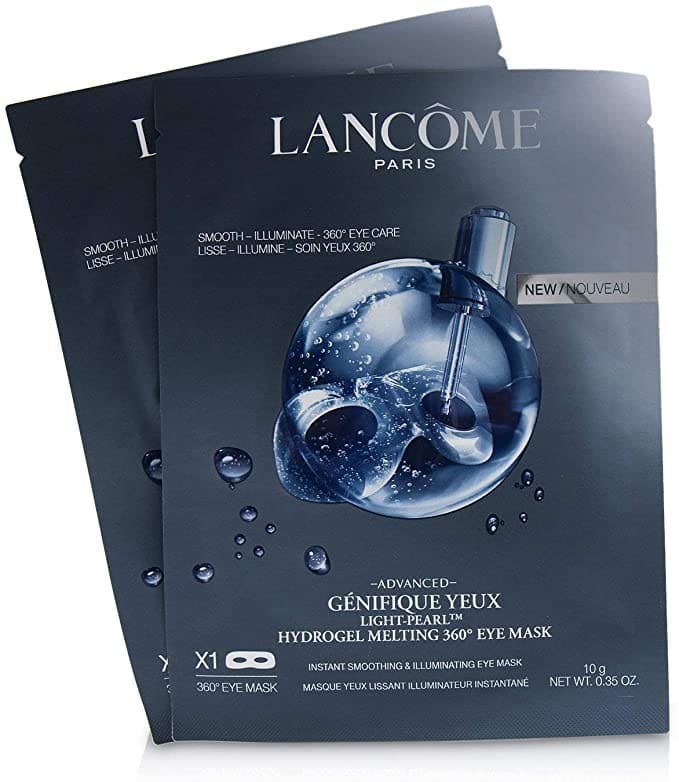 This mask is priced at $15 and is for one use only, although you can buy several to use on different occasions. We must remember that these products should not be used so often in order to obtain the best benefits.
ONDO BEAUTY 36.5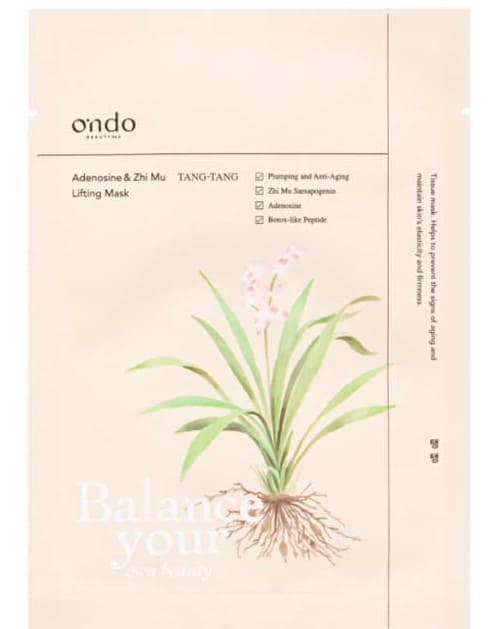 Ondo Beauty is another top brand in the market and their Ondo Beauty 36.5 eye patches are one of their most famous products, this pack has a total of 60 eye patches, these are patches that contain caffeine and green tea, all for an unmissable price of $40, a much more tempting offer than other similar patches.
SHISEIDO Anti aging patches Benefiance Wrinkle Resist 24
Anti-aging patches are very common nowadays and they bring great benefits to our skin, although these Shiseido patches come with retinol which helps in a more specific way to care for our eyes giving us a much younger and rested look.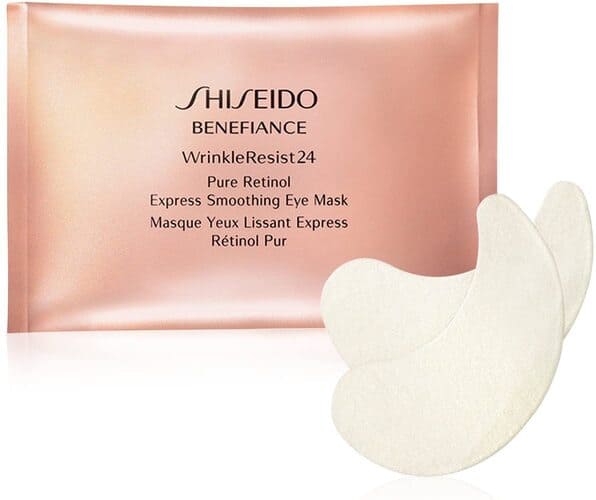 This package has a cost of $75, contains a total of 12 sachets and comes in 2 units, this product can be easily obtained on various platforms being the official website of Shiseido the most recommended to get them.
PIXI Fortifeye Eye Patches
The eye patches as we have already mentioned have gained much popularity since its inception and major brands have emerged thanks to them, Pixi is one of them and this time their patches Fortieye stand as one of the best in the market today.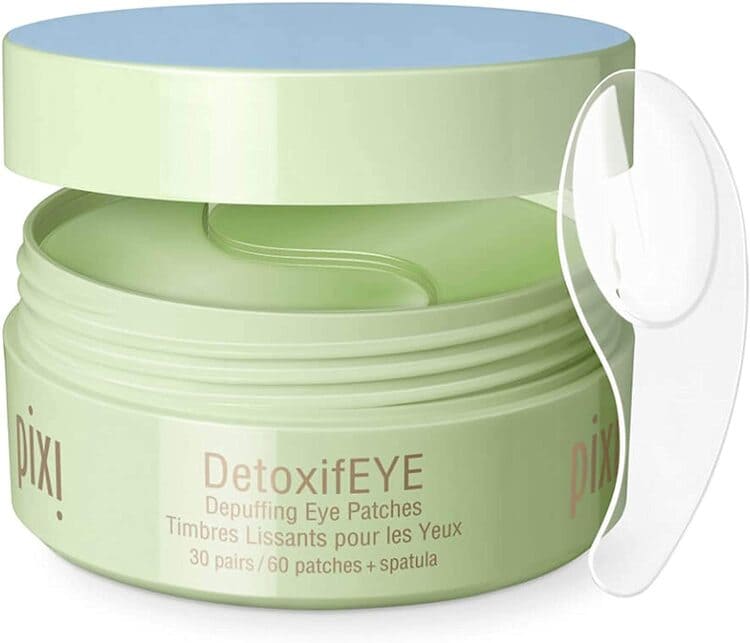 This product is priced at $30 and comes with 60 eye patches which have the particularity of having a fairly quick effect where you can notice the difference in just a few minutes.
From Mensquare we offer you interesting news and tips for you to take care of yourself and improve your habits to achieve a healthy life