The innovative jawline exercise tool that will get you a chiseled jawline in a natural way from your home!
The year 2020 has been a year where people have started doing new things from home because of the global situation we are living in.
People all around the world started using the new jawline exercise tool for the face that can be done at home.
This jaw muscle exercise tool is called CHISELL that allows you to do chew exercise and get a chiseled jawline, which is more attractive to many women.
CHISELL is very simple and effective to define your chiseled jawline and get your face in shape. It also improves your facial muscles. CHISELL is so simple and suitable for all types of pockets that it is becoming super fashionable. The key to this product is that it answers the question of how to get bigger masseter muscle. You can get a chiseled jawline in a matter of a few months when you will notice the change to your face.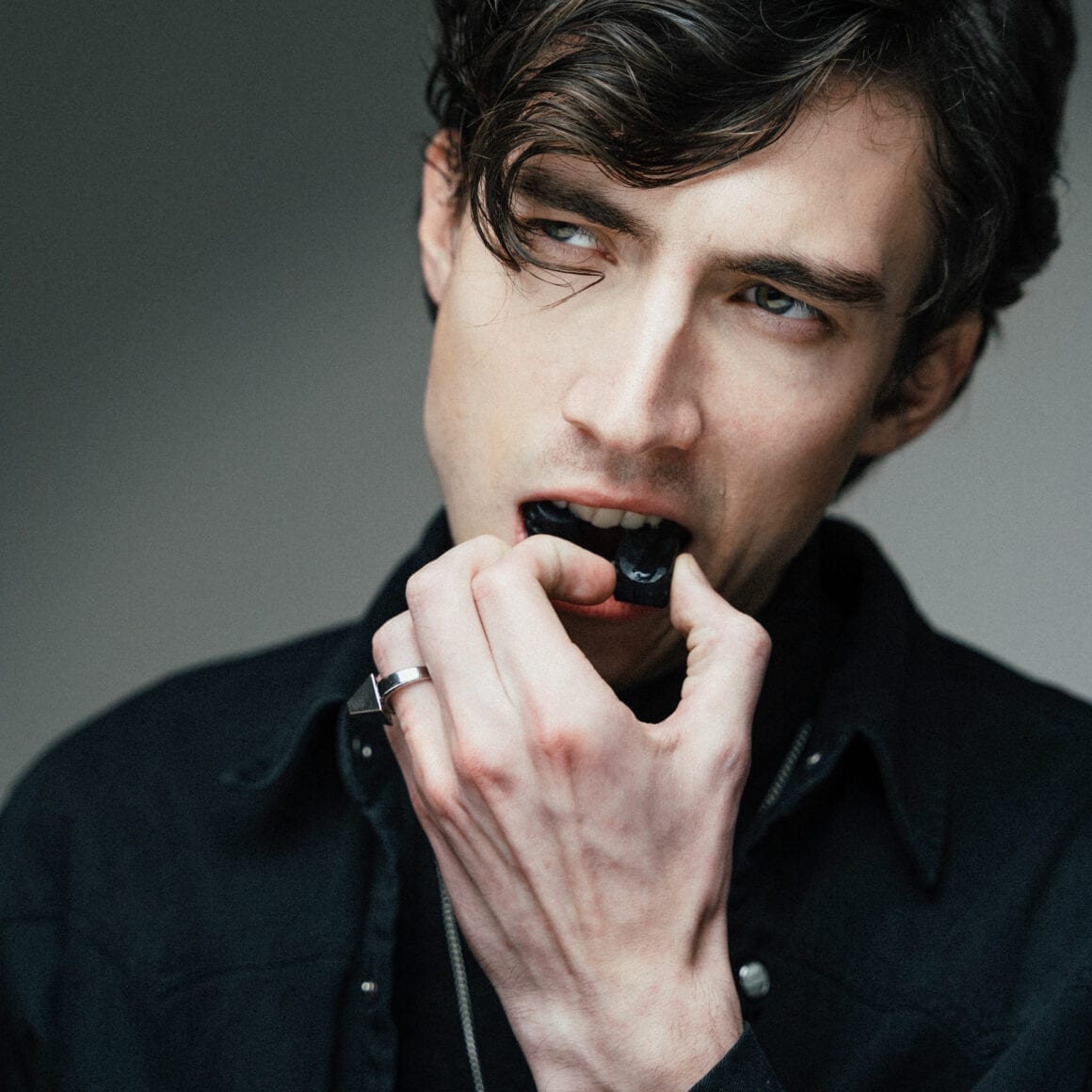 Another aspect of CHISELL that stands out is that it does not involve any surgical treatment and is completely natural. At no time will it affect your face badly. You can treat your face the same way you take care of all the other parts of your body.
How does it work?
The concept of jaw muscle exercise tool mainly refers to the jaw, with this product you can exercise the jaw and get a chiseled jaw. You will exercise the muscles to chew, with this you will build a wider and stronger jaw. If you take care of your body like your abs you now have the opportunity to start taking care of the abs but of the face.
If you are concerned that CHISELL might be harmful to your health quiet, no worries. It has been proven that if used correctly and used in the way that dental professionals say, there will be no problem. CHISELL has to be used two or three times a week for about 15 minutes.
CHISELL adapts to all types of bites. The company came up with the resistances of Light Bite, Regular Bite, and Tough Bite. You can start with the Light Bite to begin your jawline training and then gradually move up to increase the resistance that CHISELL puts on your bite and exercise your jaw to get a chiseled jawline!
We can compare it to exercising in a gym, at first you will start training with less weight and little by little when your body can support more weight you will continue increasing it to grow bigger and stronger.
However, some people still do not trust that their teeth and jaws are doing well and that they cannot develop a problem after some jawline training with CHISELL. How is CHISELL solving this?
CHISELL constantly works with dentists and orthodontists to get scientific support and make sure that there is no malignant effect on the teeth because of CHISELL. Thanks to a survey paper with the specialists, CHISELL is much more advanced than other jawline development industry companies that focus on a similar product. CHISELL has a much more accurate jawline training routine and a more friendly jawline community support.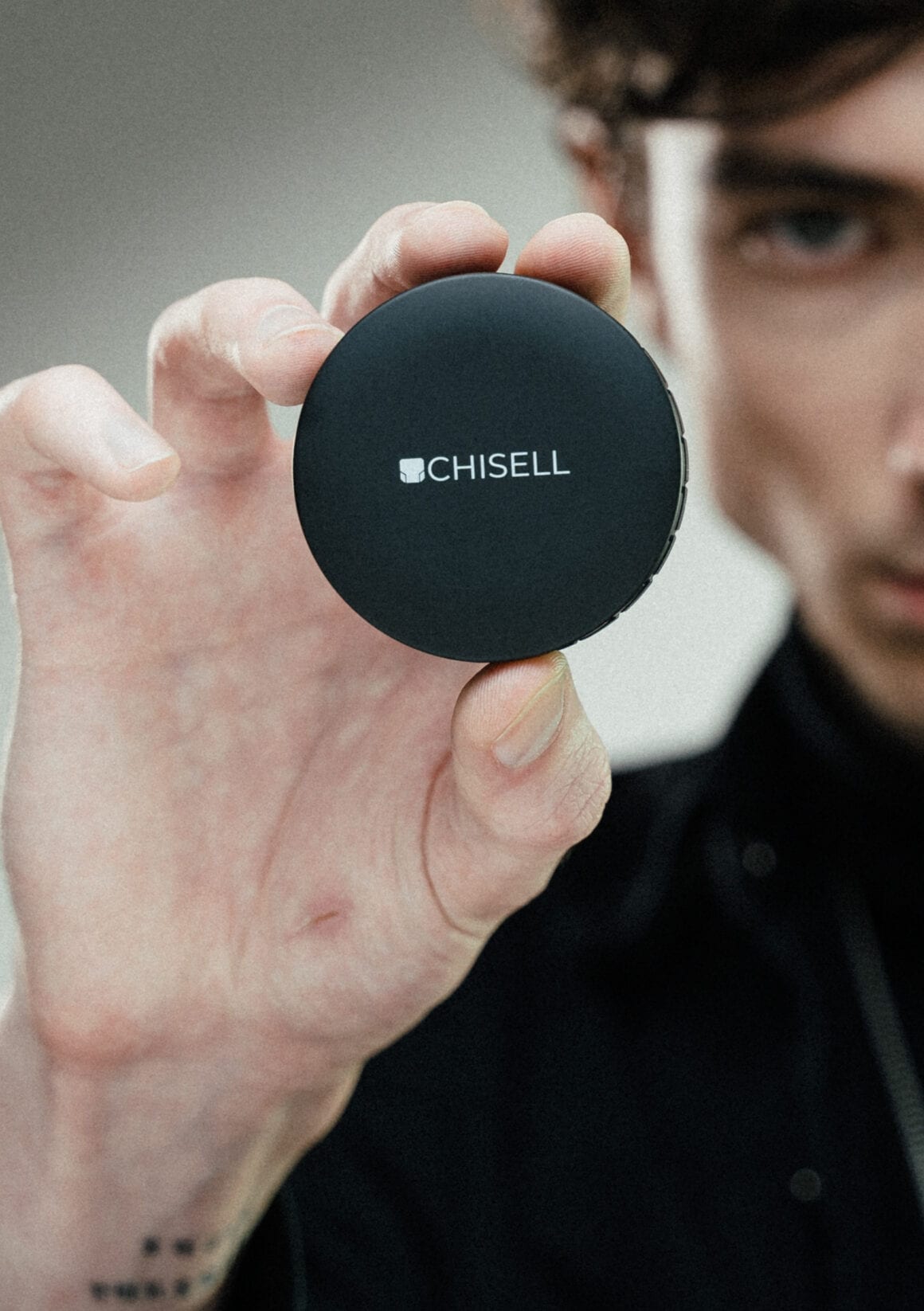 Throughout the development of the product, orthodontic professionals and experts have been interviewed in all parts of the world, such as Germany, Switzerland, and the USA.
Ensuring the healthy use that is made with the product is important. With CHISELL you must follow the time of use as we have mentioned before, they are very important to ensure proper functioning.
As the jawline industry frontrunner, CHISELL ensures the chiseled jawline development in the most efficient and natural way.
It is your time to determine how highlighted your jaw will look like.
CHISELL your jawline and Dominate!