Normally men misunderstand and do a lot of mistakes, but one of the biggest mistakes we can make is when we talk to a girl, this mistake can be one of the worst you can make.
The main problem is that you are relating to people you don't know and you can forget how to treat these people for what they are, which is mainly humans.
If you have a dozen or so conversations, at least one will be the one you like best, and it will be worth your while. With the tips for talking to strangers you will see how you will be the envy of your friends when they are trying to meet people.
1. First steps, start the conversation.
The main rule that men have to apply, and that many women expect to be applied by men, is to start the conversation yourself.
Unfortunately, my friend, this is the way it is and this is how most women want their men, not to be shy and to be open.
The key is to make a good impression on them, being different and innovative is a very good point for them to respond to you and to be able to move forward with your relationship. The details of how to make a good impression will be discussed later, but for now these are the main rules to follow.
Look at her biography and talk about it.
Being optimistic, this is a very important step to show that you are confident.
Don't send the first dull message, women are used to dull and boring messages that they don't even answer anymore.
You can't be rude, rude or vulgar, you have to be different but not stupid.
Imagine you are on a real date, talk and comment on the same things you would do on a real date.
These steps may make the girl show interest in you, but you don't have to be happy at all, think that women find men usually easier, so think that standing out is not everything, other men will stand out in her too, so you have to keep giving it your all in order to make a definite impression on her. First impressions are super important for women, so don't miss your chance.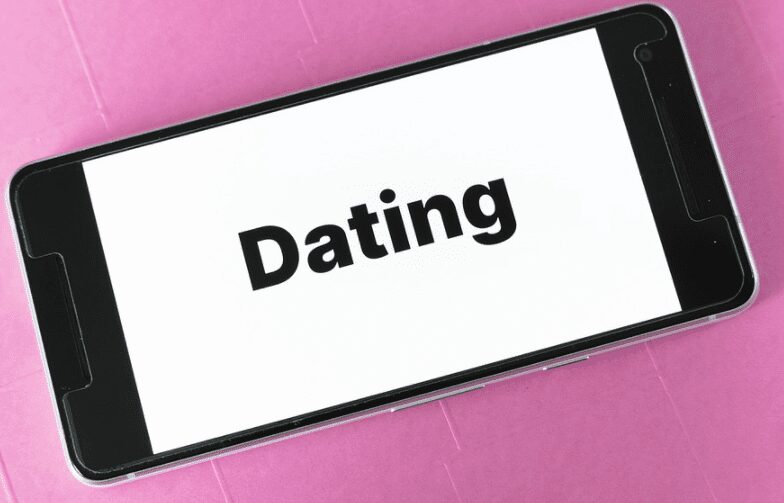 2.  What you can and can't do in your conversations
There are no really super important rules which if you don't follow you won't be able to achieve anything, every person is different, but by averaging what women normally like and don't like it is important to follow this advice.
Another important thing to note is that the handsome ones whether we like it or not, already have a very big advantage over the others, but like everything in life it is important to know that with effort and patience you can obtain everything. Here we leave you with the general rules that apply to the vast majority of women.
Use compliments that are personalized:
The opening message is important to be a sincere message and not boring, use something specific about something that has caught your attention on her profile, if you use something that shows a little interest and also something that she likes you have already won a lot, with one sentence you have done a great job that does not put, Hello, a person that puts that will be just one more and maybe not even answer. You will be asking an attractive question for them to answer, their subconscious will feel obliged to answer.
Don't even think about being boring, especially with your first message.
Even if you've commented on it before, avoid at all times sending a message like 'hello, how was your day'. This type of message leads nowhere and shows no interest in her person. Maybe in real life it will work for you on the street, but in a dating app I assure you that it won't, they will have more people putting in the same message. Imagine that you have the woman in front of you, and with you there are 20 more guys, she says each one in order you can tell me a sentence of no more than 15 words. What would you say, would you be so dull to say hello?
Ask questions about her
Asking questions is a very good technique to start a conversation, you can also use asking a question to bring up a subject and continue talking to that person. You can use a technique which is to ask them a question and answer it yourself, so that they know a little about you and you force them to answer so that they don't look bad.
How to ask her out?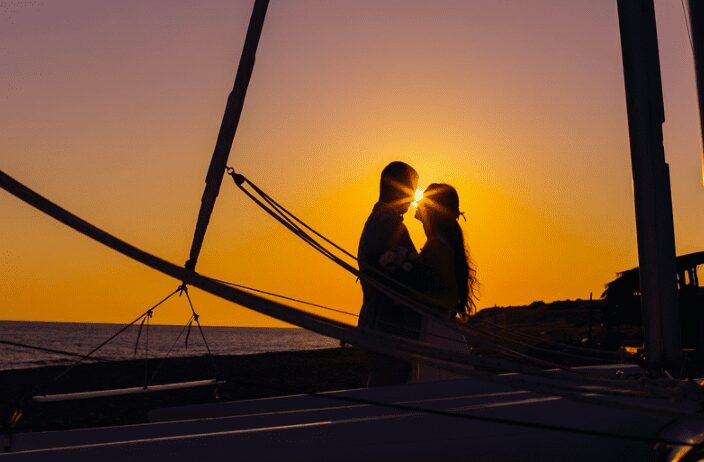 It is very important that you arrive in a natural way, do not be in a hurry, otherwise all your work will have been useless. The questions that are best suited to ask someone out are: 'What is your number? ' Or 'should we meet for a drink? If she says no, don't worry about it later, but don't force it too much, this is all you need to go out.
If you are honest about your goals you will do much better.
Because of online applications to link casual encounters such as going out for a drink have now become more special and expected moments, that's why you have to take the reins and be serious and objective with what you say. While you talk to this person it is very important that you speculate little by little what your objectives are, if you go speculating that your objectives are to have a relationship the moment in which it arrives the hour to go to drink something no longer will be to go to take a beer, or to go for a walk. Now this moment will become a date.
Don't get sexual at first
Very important point in order not to scare women, it is not advisable to appear to be a flirt and to be desperately in need of sex, you have to think in a friendly way, as if you were talking to a friend, it is important that you talk that way and not in a dirty and sexual way. If you have to be witty and flirt a little, thanks to the ingenuity through messages you can go far. If you are a fun and witty person you will succeed by breaking the ice and doing it in a fun way.
DO NOT be overwhelmed if you don't get an answer
On online platforms there are many people who receive a lot of messages every day, it may be normal that they have not seen it or have missed it, don't worry it's not personal, maybe in the future she will answer you, and if she doesn't do it you should laugh.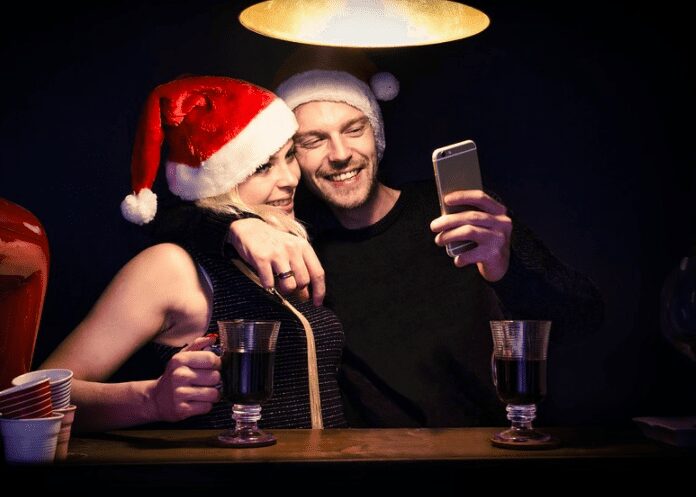 How do I react when it goes well and works
You'll notice that when your conversation works out it's a magical moment, you'll notice how sparks are flying in the conversation, and that the bells are ringing and the birds are singing, your inner self will feel super happy and you'll notice a very beneficial feeling. If you do not have much experience in knowing what it is to flirt you will notice it, you have to know that you are halfway when you have that connection with your partner and that you can have fun and spend moments together, in that moment you will be halfway to get a date with that person you are looking for in your life.
The key to being successful is to use what you are good at and what you are interested in, and at the same time combine it with your partner, so that you create a unique feeling and moment between you and her.
Do not make plans for the future while talking to her behind a screen, it is important that you relax and wait for your first date in person, there you will know if you want to continue knowing her and if there is a future between you or if it was all a dream.