The term "Last minute trip" refers to those unforeseen trips that have not been planned well in advance, these can occur for different reasons whether it is a family trip, a business trip, a vacation getaway among others. So if they are not planned correctly they can go wrong, that is why we will talk about some important points that you should always take into account.
These trips can give us a lot of stress, although this will depend on the main reason why we make these trips, since a last minute work trip can be more stressful than a last minute vacation trip, but in both cases if they are not planned in an organized way despite the short time in advance it can bring us some problems.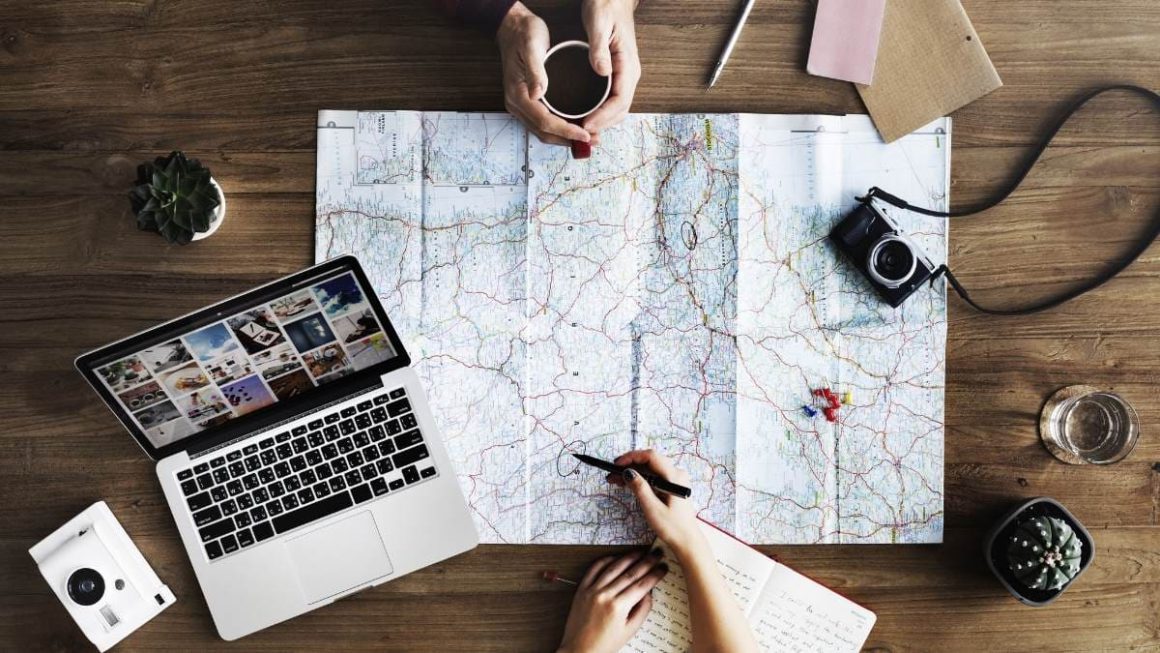 Tips for last minute travel
Making a last minute trip can be a bit complicated depending on the date and the destination we are going to, and also the accommodation can be a bit problematic, that is why it is always advisable to plan trips at least 2 to 3 months in advance, but if you do not have that much time, here are some tips to follow to make all this much easier.
Always keep in mind the time available
One of the most important points is the time we have available both to travel and the time we spend in the destination to which we are going, if we have only 4 to 5 days in advance it is advisable to opt for a trip close to domestic destinations, if on the contrary we have 15 days or more we recommend considering international flights to have a better enjoyment and a more nourishing experience.
Be flexible
Whenever we make any kind of trip we must be flexible, also if you are going to travel by plane and you have not yet made your choice we recommend the following so you can also save some money, for this we must be flexible with the place we will visit, in most cases last minute trips usually do not last long, so getting a cheap accommodation is not a bad option because you will not be long in it.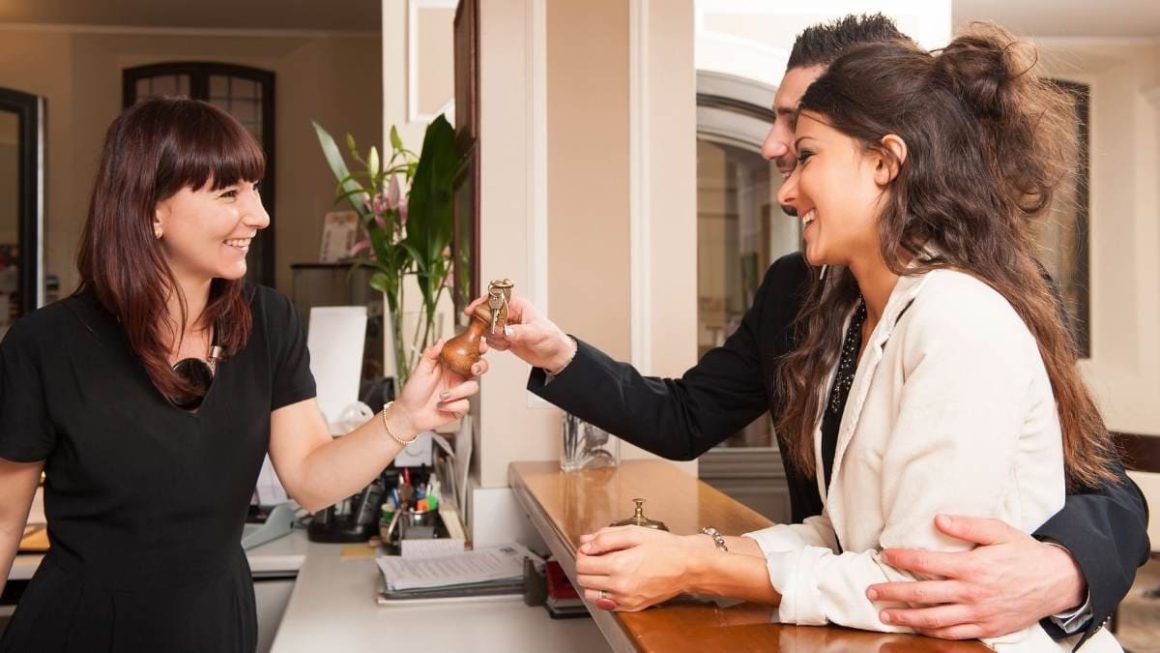 In addition to this, we recommend reviewing itineraries to the different destinations we are going to always choose the most economical, but that fits our available time. In addition, if there is the possibility, we recommend considering different dates choosing the most economical, in most cases these are usually trips that leave in the early morning, flights with stopovers or arrivals at secondary airports.
Make the right choice of destination
If this is a trip for enjoyment and you don't have a destination selected yet, we recommend you to focus on those places that call your attention, if you don't have anything in mind you can choose the cheapest destination but also the one you think is the cheapest so you can have a new and different experience.
In the same way if you choose this way, we recommend you to be well informed about that place and buy touristic plans as well as to choose a good accommodation, especially if you will stay for at least more than 1 week.
Always check before booking
As there is little time to execute this trip we always seek to choose the fastest option instead of the most comfortable, we also try to acquire the services as soon as possible making this possibly then have an uncomfortable trip and possible mishaps, that is why despite the hurry that you have you should avoid omitting important details for the trip.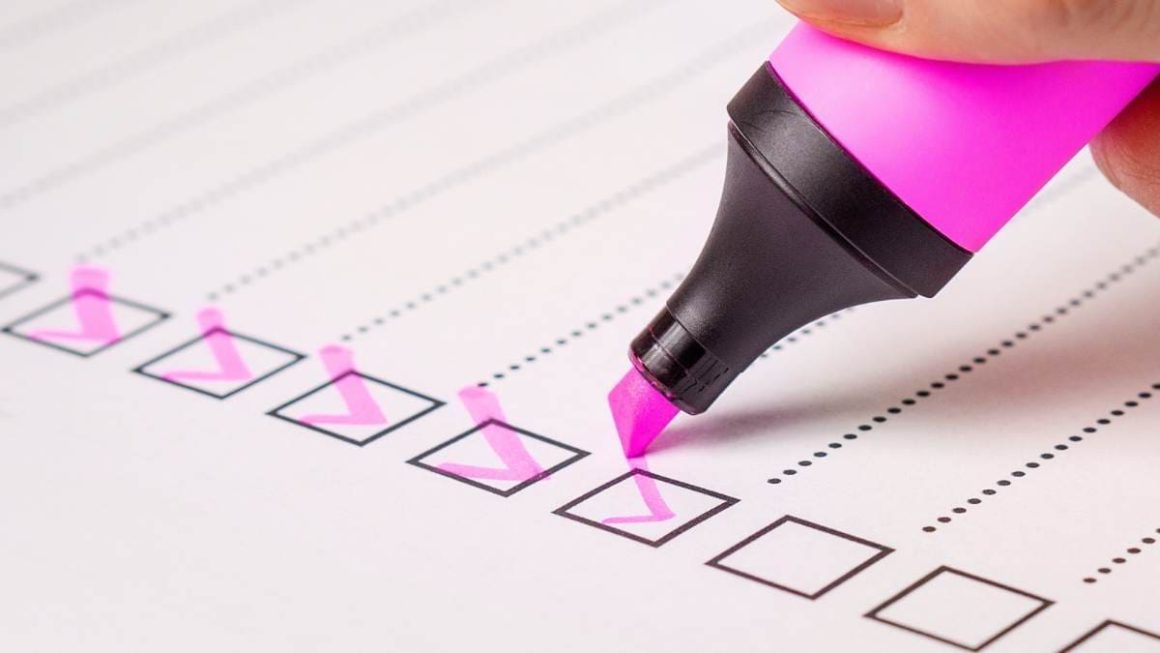 Despite being somewhat complicated due to the lack of preparation, we recommend taking the time to perform a search to find the best option within the possibilities available, in addition we also advise to see in detail what each alternative offers to avoid unpleasant surprises.