The tourism sector has always been important in any era, but during this digital era it has grown enormously thanks to the ease of getting to know new places without the need to travel to them, attracting many tourists to places that were not so visited before.
In addition to this, one of the greatest facilities that this digital era has brought to the tourism sector is that it has also helped to improve the comfort as well as the speed to visit new places through online booking, offers and much more, all from the comfort of home.
The best apps to plan a trip
Currently when traveling to a new destination we have many possibilities to make our journey much easier, to help us with this many apps have emerged over the years where we can get cheap flights, affordable accommodation, car rental, travel insurance and more. Something that could only be done before through a travel agent.
All these facilities offered by these apps have made it increasingly attractive and easy to travel, which is why we will talk about some of the best apps to plan your trips.
Rappi Travel
Rappi is one of the most popular delivery apps nowadays but this app also offers the possibility to purchase lodging, cheap airline tickets and also to rent a car, to access this option you just have to click on the "button" inside the Rappi app where it sends you to Rappi Travel.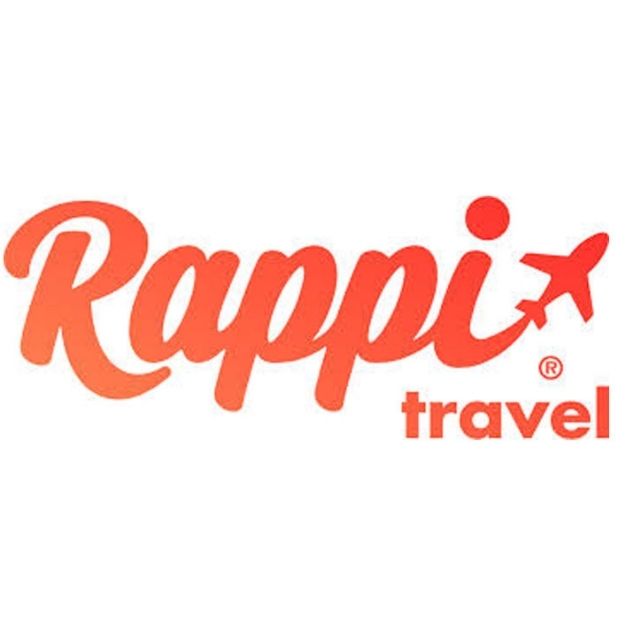 This option is mainly available in Latin American countries such as Colombia, Mexico, Peru, Chile, Argentina and Brazil, but thanks to its popularity it plans to expand to other parts of the world.
Kayak
This is one of the most popular apps currently and for several years to get the best rates on the market in terms of accommodation and airline tickets, with it you can also scan dates to get the best prices, all with the possibility of getting improvements always at a discount.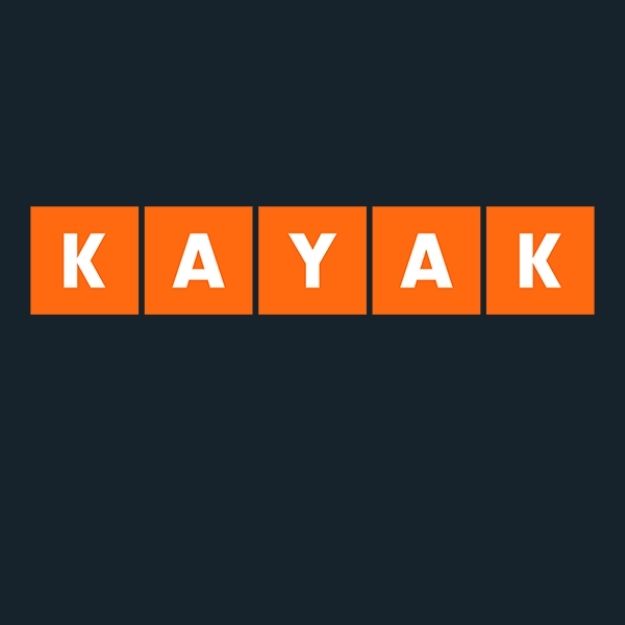 With this tool you will be able to save a lot of money on your trips and it also gives the user the possibility to cancel or make any change in their plans without any additional cost.
SkySkanner
This app is one of the most recommended tools by travelers to get cheap airline tickets, it shows a huge variety of flight offers including low cost airlines. In addition to this, it also includes alerts warning of low prices on flights, search filters as well as a calendar of fares so you know the cheapest dates to travel.
SkySkanner manages on many occasions the best discounted prices in the market making it one of the most recommended applications to buy cheap flights. It is important to note that many of the cheapest fares are with low cost airlines so we recommend studying the airline as any inconvenience is not the responsibility of the app but of the airline.
Airbnb
This is an accommodation search tool in which you will not only be able to find hotels to book but its main attraction is the possibility of staying in apartments, houses or real estate properties offered by the direct owners.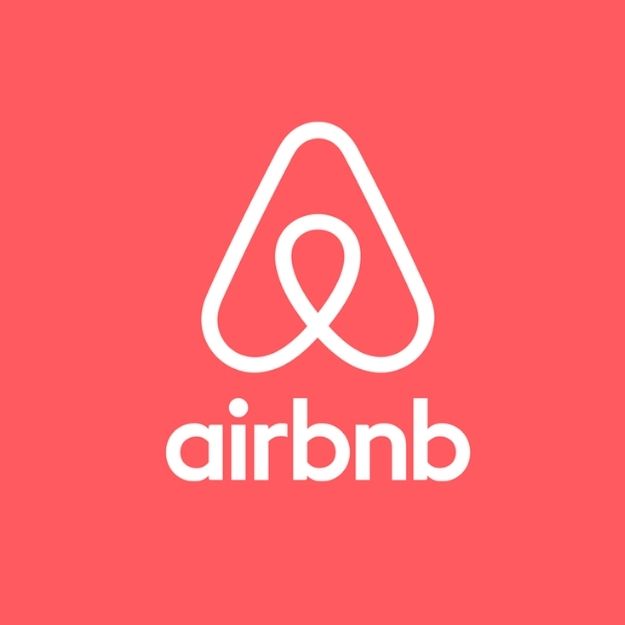 This option helps travelers to have a much more complete experience since in many occasions they will be able to book an apartment or house making the feeling of home much greater for users making it one of the favorite apps for travelers.
Kiwi
Kiwi is also positioned as one of the best apps for travelers, this is due to its completeness, since you can get low cost flights, lodging, hotel reservations, car rental and in some countries it also gives you the possibility to book tours or make plans.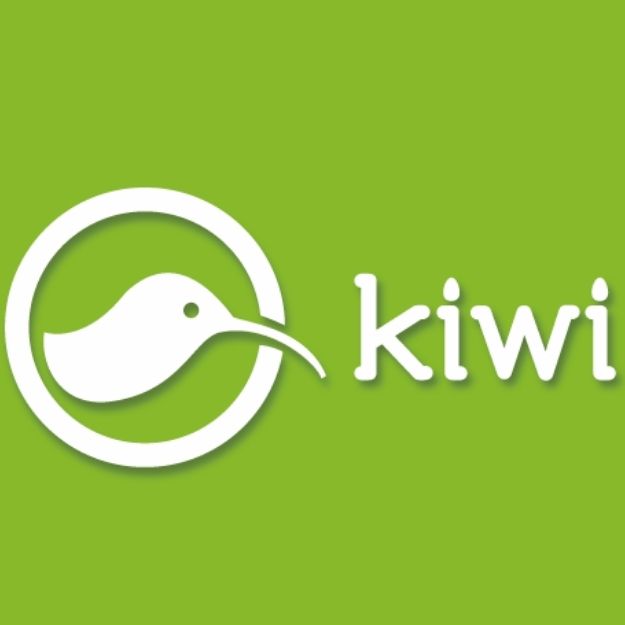 This is currently one of the most complete tools to plan your trip and get to know new places, although we must remember that despite this it does not usually handle the most economical rates when compared to other less general applications for planning trips.