Christmas edition
The most awaited dates of the year are approaching, Christmas. I'm sure that right now you are trying to find the perfect gift for your partner, brother, father, grandfather, or special person to whom you are going to give something with a lot of love.
So, if you are looking for gift ideas, you are on the right page, here you will find 10 gifts that you and the person who will receive the gift will love.
1. A travel bag
Sure you love to travel and have lots of bags, but you haven't found the ideal one yet. The travel bag will be your best travel ally since it is lighter than the suitcase and will not be an impediment to the weight limit on the plane.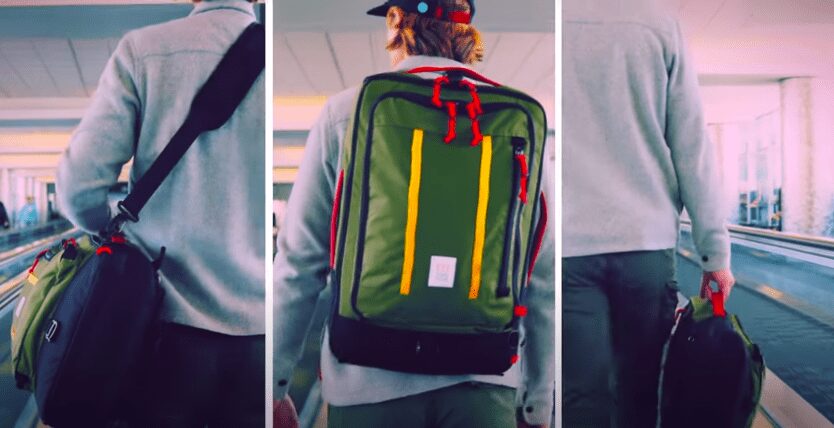 Eco Topo Travel Bag by BOWACA
This bag is made of canvas made from recycled organic cotton and leather, this makes it a 100% organic and 100% vegan product. It also has an internal pocket and an adjustable and detachable strap.
2. A belt
It is the ideal accessory that does not fail. Men's belts are part of the practical gifts, and even if they already have one, they're always happy. Belts are a must for men, they like leather in various colors such as black, beige, brown and navy blue.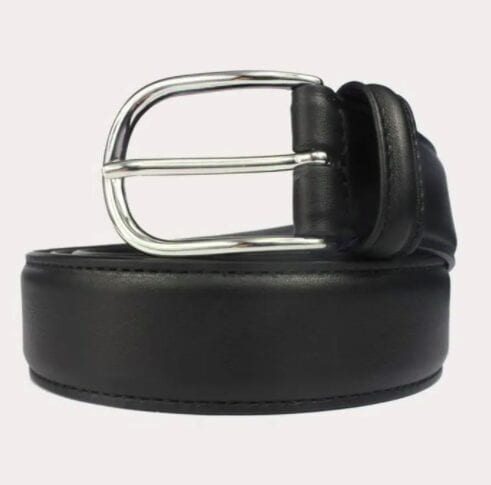 FULHAM's anderson's belt
3. A portfolio
Wallets are a classic gift for men. It's a very functional and useful object that will always cheer you up. With an elegant design made of leather, with a zipper, it can hold coins, cards and bills.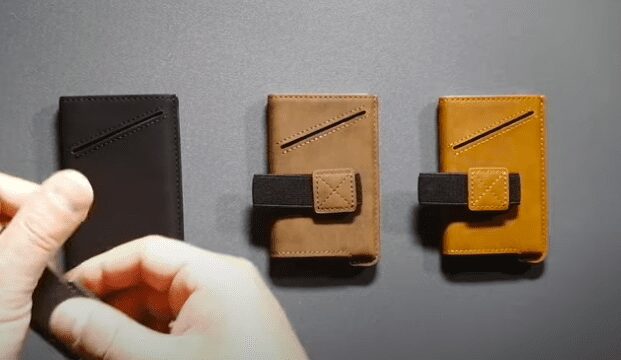 Wallet with clasp and land leather wallet by MONPIEL
4. A pair of pyjamas
Another thing you can surprise your special person is with a pyjamas. They use them until they become rags. It is precisely because the more they use them, the more comfortable they are with them, and the more they like them, so it is impossible to throw them away.  That's why you have to give him a new one. It does more than you think, because pyjamas show your partner all your affection, you know their tastes, and you are confident, really, don't underestimate them.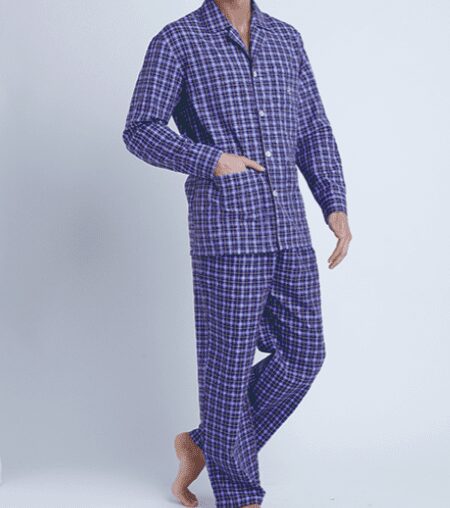 Men's long pajama pants in multicolored fabric by KIFF-KIFF
5. A tie
By giving a tie as a present you will show that person that you care a lot, since this detail is usually used in important moments.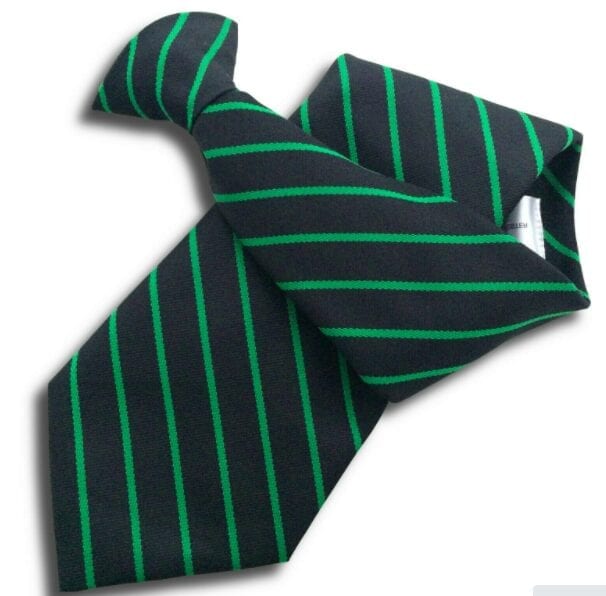 Navy Blue Peaked Tie Green Stripes by CLIKING
6. A clock
The watch is one of the most complicated gifts, but if you are right, it will be the best gift you can give. This is a gift with style and hierarchy, which illustrates the importance of those who give gifts and those who receive them in their lives.
Therefore, it can be said that sending a watch symbolizes the desire for eternity, the eternity of time and the emphasis on the hours, minutes and seconds we spend together.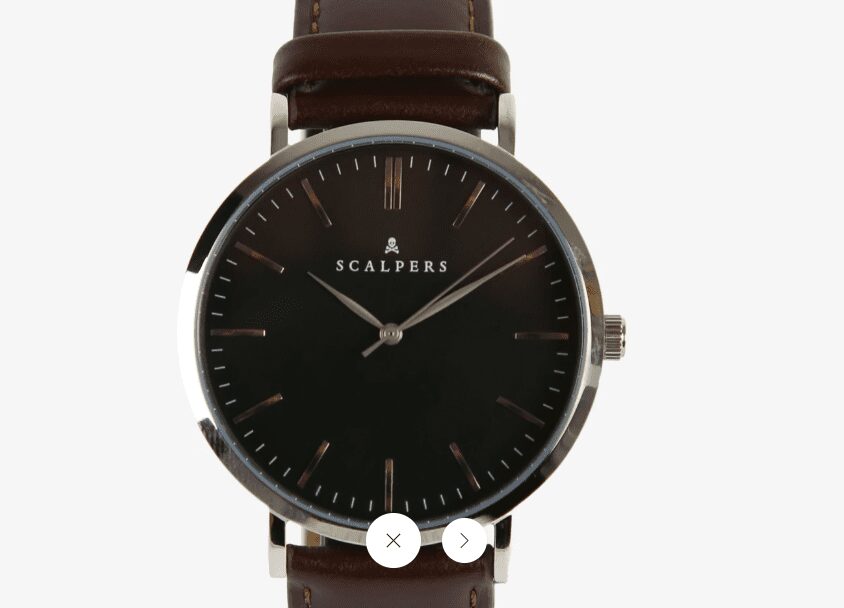 Leather watch by SCALPERS
7. A boxer
Even though giving away underwear seems to be a delicate matter because it is something personal, you are sure not to fail. If you know his tastes, and you know him perfectly, you will be able to give him something fun and unique.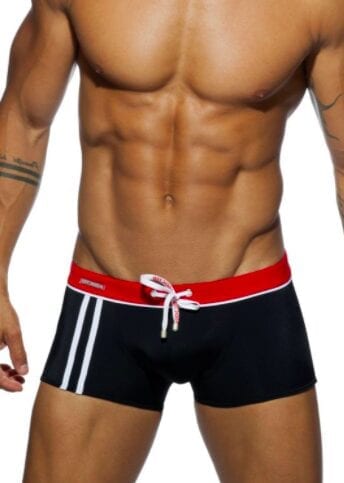 Underwear Horseshoe by MAINUMBI
8. A pair of socks
This accessory will never fail as it is a garment you will always need.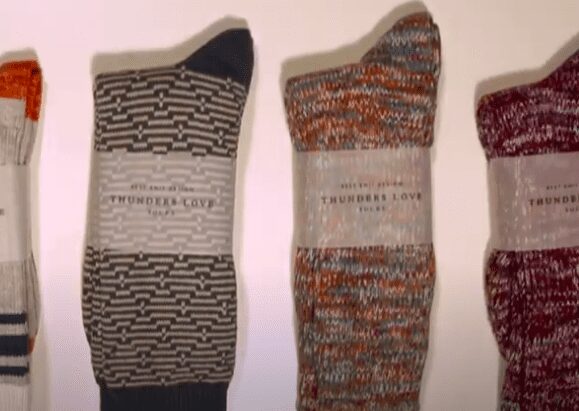 Link collection brown socks by THUNDERS LOVE SOCKS
9. A pair of shoes
Surely your partner, brother, grandfather, father has been wearing the same shoes for years, but it is time to get rid of them and renew the closet, as they are a garment that will be worn every day and will remind him of you.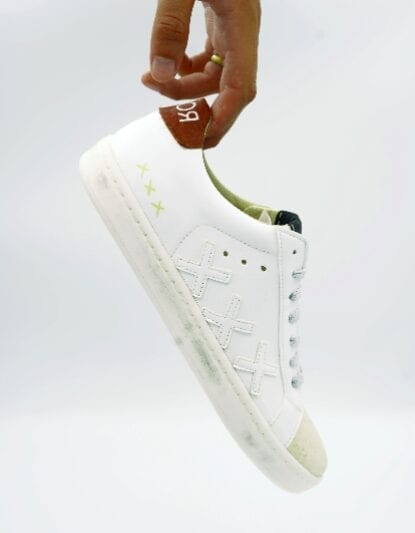 Roby by ROYO BRAND
10.  A cap
The wool cap is the protagonist of the winter. Not only do they resist the cold, they can also give any look a casual and modern air.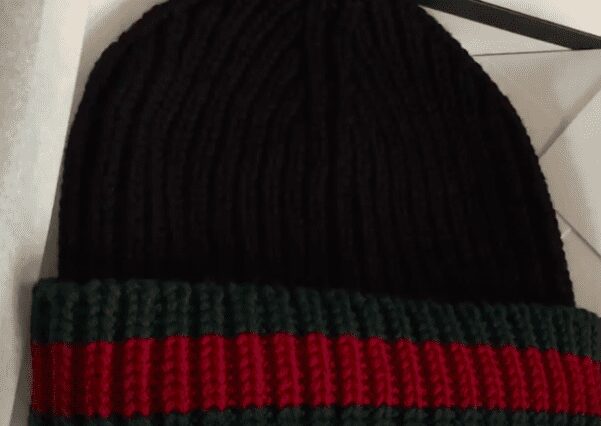 Gucci wool hat